About Us
We develop foreign high value-added products and adheres to theconcept of professional quality. With the spirit of quality, aesthetics andvalue as its products, we provide diverse, practical and approachable products.

The promises give everyone the "Energetic", "Cheerful", " Active "attitude towards continuous life, and looking for endless possibilities for thefuture.



Our job that provide foreign high value-added but civilian-pricedproducts.

The development of the brand channel is the operational goal. Ourteam continues to provide customers with high value-added products and qualityservices with constant innovation as its core competitiveness. Our vision is tobecome the world's number one brand.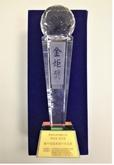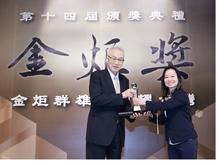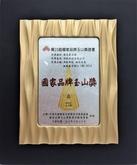 Basic Information
Company Name:

CEOMATE TECHNOLOGY CO., LTD.

Business Type:

Agent, Manufacturer

Capital:

TWD 1,000,001 - 5,000,000

Brand:

CEOMATE

Main Product:

Facial mask,Beauty care products,Skin care products.

Main Export Market:

Australia, Belize, Brazil, Cambodia, Canada, Chile, China, Colombia, France, Germany, Hong Kong, India, Indonesia, Italy, Japan, Kazakhstan, Korea, North Korea, Korea, South Korea, Lao People's Democratic Republic, Macau, Malaysia, Morocco, Myanmar, Nigeria, Philippines, Poland, Singapore, Spain, Switzerland, Taiwan, Thailand, Turkey, United Kingdom, United States, Uruguay, Viet Nam
Official Records
Official Records from Taiwan International Trade Shows
2019/06

TAIWAN EXPO 2019 in Malaysia

Booth No.: 302

2018/10

TAIWAN EXPO 2019 in Malaysia

Booth No.: 508

2018/08

TAIWAN EXPO 2018 in Thailand

Booth No.: 401

2018/07

TAIWAN EXPO 2020 in Vietnam

Booth No.: 208
Taiwan Product Magazines
2019
Contact Information
Owner:




Contact Person:



Business Phone Number:

+886-2-82873303

Company Fax Number:

+886-2-82873301

Your Skype ID:

Office Address:

Office Hours:

Monday-Friday : 9:00-18:00

Company Website: